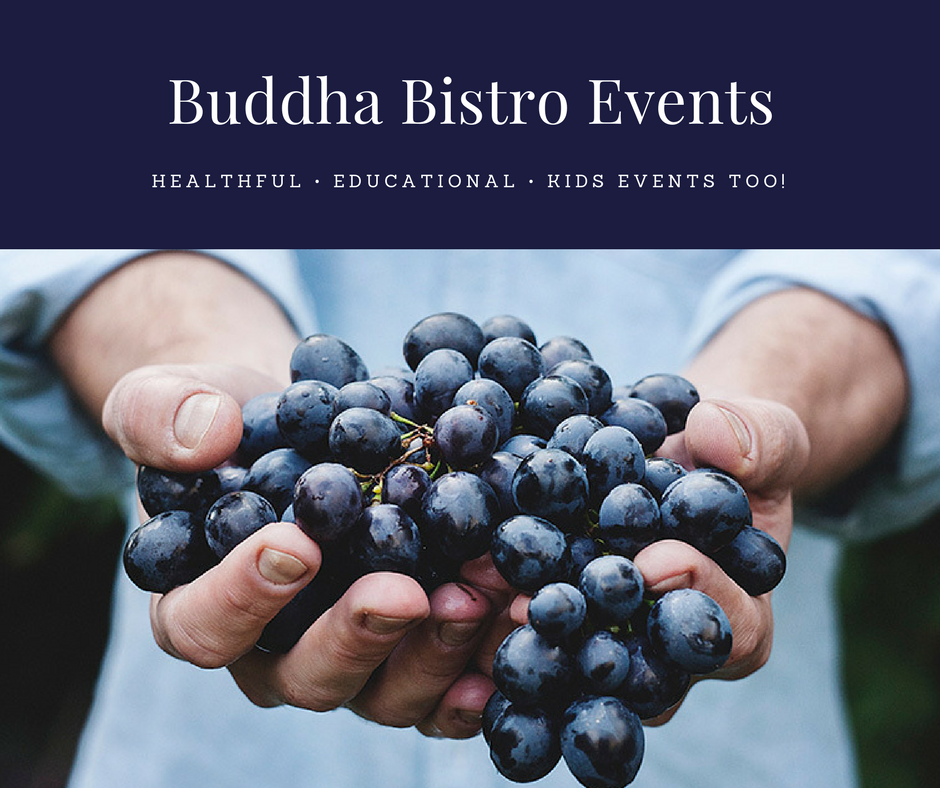 Here at the Buddha Bistro we offer events from children's' crafts, to painting nights, to guest speakers and book signings. Take a look at all the great things we have to offer.
Want to Host a Bistro Event: email Laure at thebuddhabistro@gmail.com
Winter Fun with Drums
For ages 6-11 February 18th 11:30-1:30
Make your own homemade drum and enjoy a drum circle with drums, shakers, silliness and rhythm. Light lunch and snacks will be served. Call 860.417.6737 to reserve your space or stop in to purchase tickets.
$25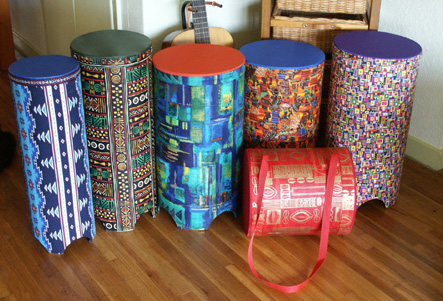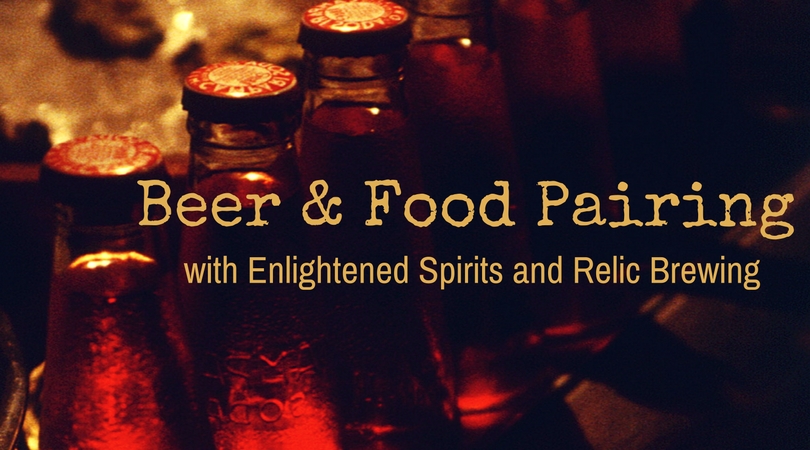 Friday March 31st 6:30-9:00PM $55
Join Relic Brew Master Stephanie Geiling for a night of tasting and education of beer making and brewing. 4 course pairing served by The Buddha Bistro. Live Music by Anders Johnson.
Tickets are available through The OM Center
Click here for More